Adidas and the Italian Juventus Club officially announced today the team's new home soccer jersey for the 2020-21 season. The new soccer jersey draws design inspiration from contemporary art and modernly interprets the classic stripe elements of the club, showing Juventus's recognition and respect for the team's traditions while actively innovating.

Different from the previous season's design in which black and white colors are evenly distributed on both sides of the jersey, the new season home jersey reproduces the classic zebra stripes, highlighting the team's traditional genes. As an indispensable part of the team's culture, the stripes are the link between Juventus players and fans, connecting the team's past and present. When designing the new home jersey, Adidas chose to continue this team's classic symbol, injecting modern elements on this basis, to achieve the integration of tradition and modernity.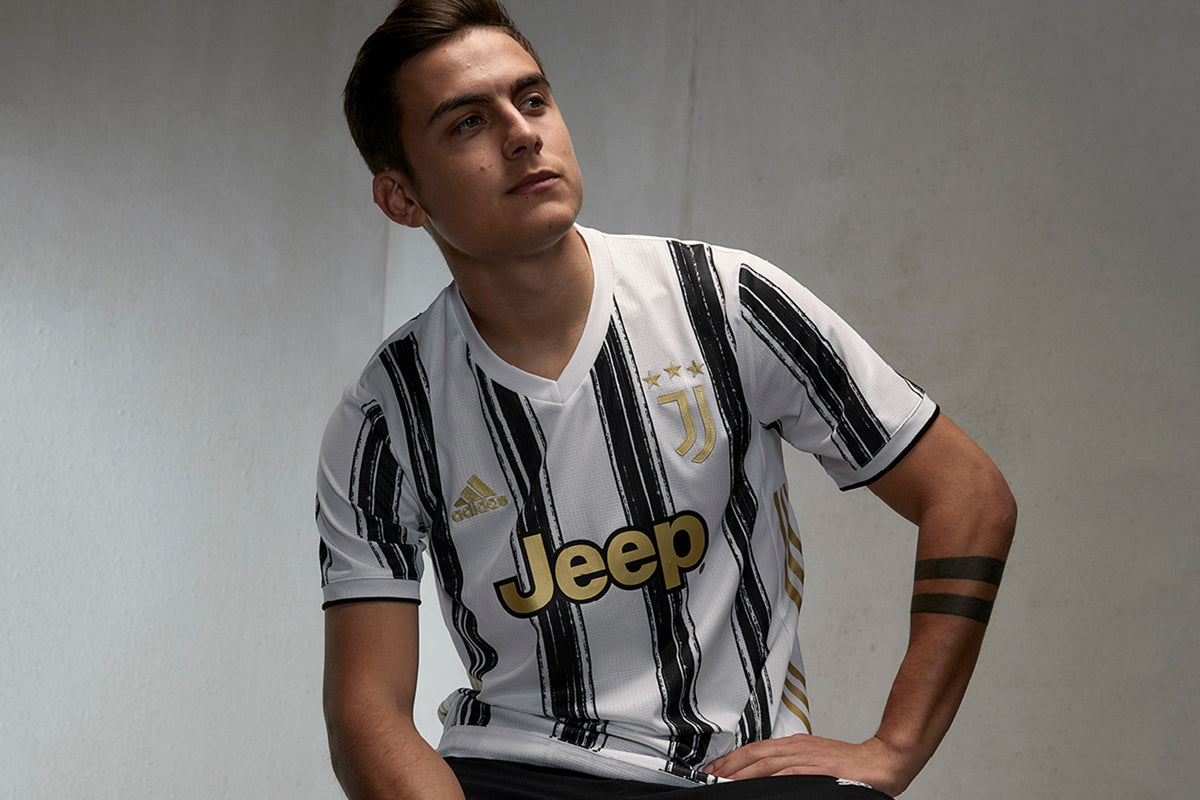 The home soccer jersey for the new season is inspired by the cross-border collision of art and football, and pays tribute to the spirit of unity, innovation and self-identification shared by both. The front of the body and the sleeves on both sides are decorated with striped elements, which are presented in artistic brush style, which not only pays tribute to the club's tradition, but also symbolizes this Serie A strong army is determined to enter a new era.
The club badge and sponsor details are designed in gold, adding a touch of elegance to the overall look. Juventus made further adjustments to the club badge this season, retaining the team's traditional genes, while reflecting the spirit of innovation and change.

Juventus's new home soccer jersey will be available in player version and fan version. The player version is equipped with Adidas HEAT.RDY technology, which promotes cooling and perspiration, creates a refreshing body feel, and helps players cool and confident to play. The fan version of the custom soccer jersey uses AEROREADY technology, which is comfortable to wear and ready for the players.