Adidas and Arsenal Club today jointly announced the team's new home soccer jersey for the 2021-22 season. Fans are looking forward to returning to the Emirates Stadium at the beginning of the new Premier League season.
The entire Arsenal team will wear a new home jersey in the commemorative friendly match with the Rangers on Saturday, July 17th, as part of the 150th anniversary celebration of the Scottish Champions Club.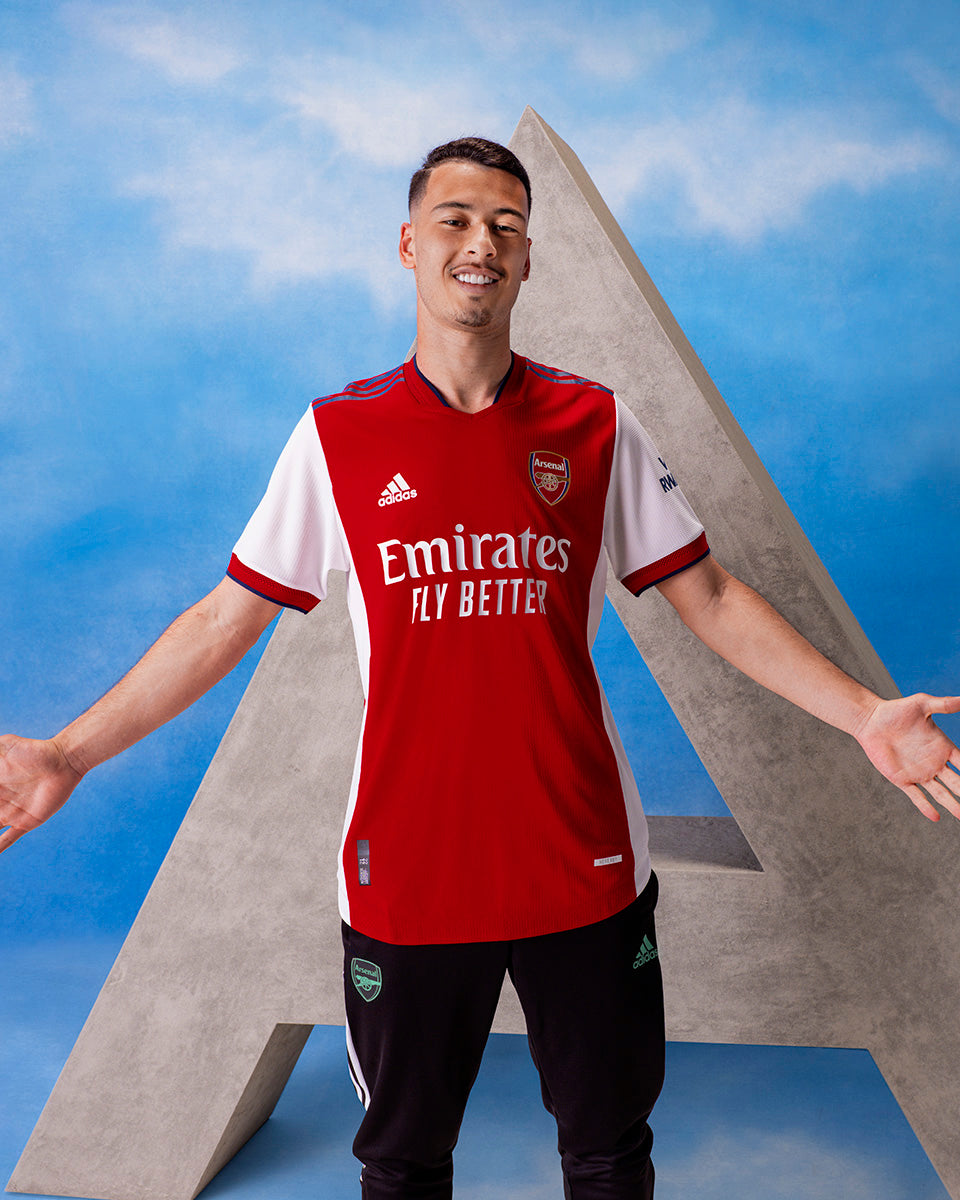 The classic red and white soccer jersey has three stripes on the collar, cuffs and shoulders with navy blue decorations. The jersey will be paired with white or red shorts and red and white striped soccer socks. Women's soccer jerseys, including player version and fan version, as well as youth team soccer jerseys are also launched.

Speaking of the new soccer jersey, Kieran Tierney said: "I love it so much. This is a fashionable design. I can't wait to wear it and stand in front of our supporters as a club again. Fight. Without our fans, everything will be meaningless. We can't wait to make the Emirates Stadium boil again."
Like the away jerseys, all of Arsenal's 2021-22 season jerseys are decorated with the "Arsenal for Everyone" logo on the back collar, which is intended to pay tribute to the diversity of the Arsenal family. Arsenal for Everyone is a diversity and inclusion movement launched by Arsenal in 2008, hoping to make every member of the team's community feel the same sense of belonging.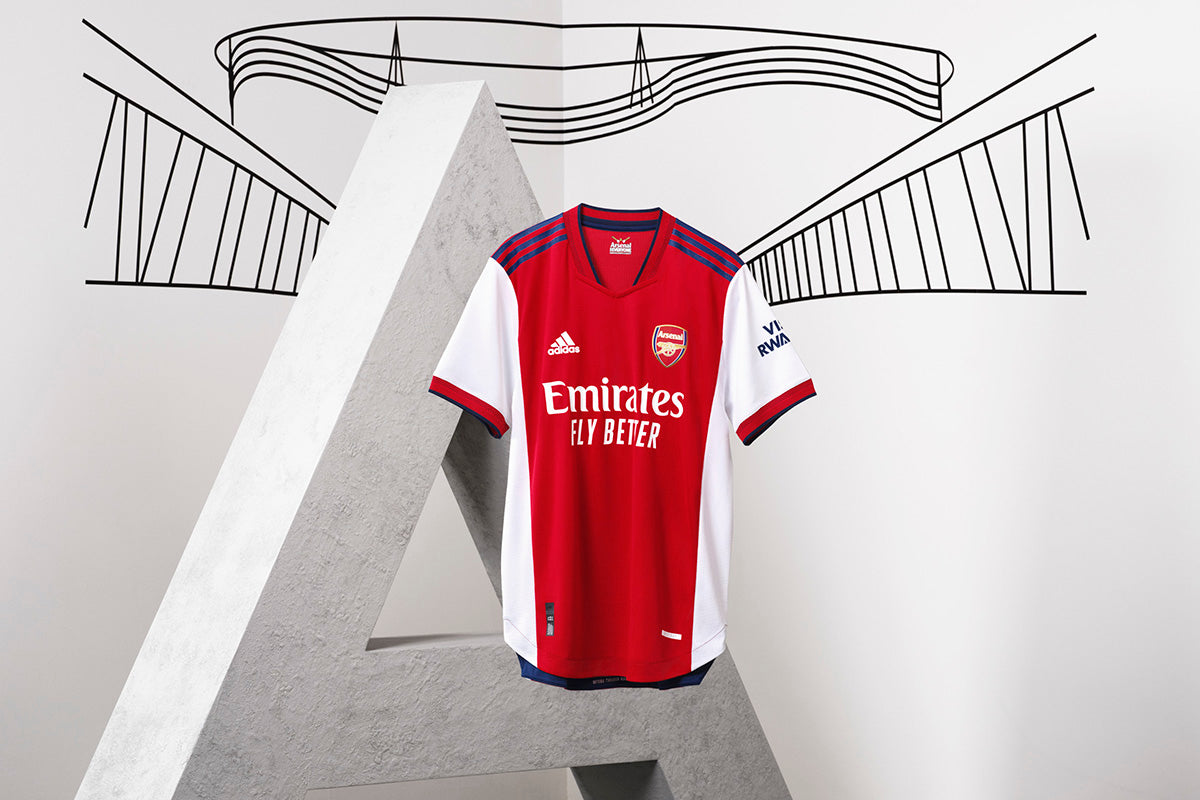 The new soccer jersey will be launched in two versions, a player version and a fan version. The player version of the jersey is equipped with Adidas HEAT.RDY technology to promote cooling and perspiration, creating a refreshing body feel, and helping players cool and confident to play. The fan version uses AEROREADY technology, which is comfortable to wear and ready for athletes.